Wagga Builder: Gavin Fairman Homes
Gavin Fairman Homes are a professional home building team in Wagga Wagga that continue to raise the bar for exceptional quality & great customer service. Whether you want to build your dream home from scratch or renovate your current house, look no further than our talented team based right here in Wagga Wagga.
New Home Builder Specialist
Gavin Fairman Homes specialise in custom-built family homes, where we can carefully craft a high-quality home that is perfect for you and your family. No matter what your dream home looks like, we will help make it a reality.
At Gavin Fairman Homes we cut out the middlemen and work with you at every step of the building process to ensure you are always well-informed and have all of your questions answered quickly and accurately.
Before we start a project we believe, like any good building, that it is important to lay a solid foundation which is why we discuss each build extensively with our clients at the start of each job in order to make sure there are no hidden costs or nasty surprises along the way.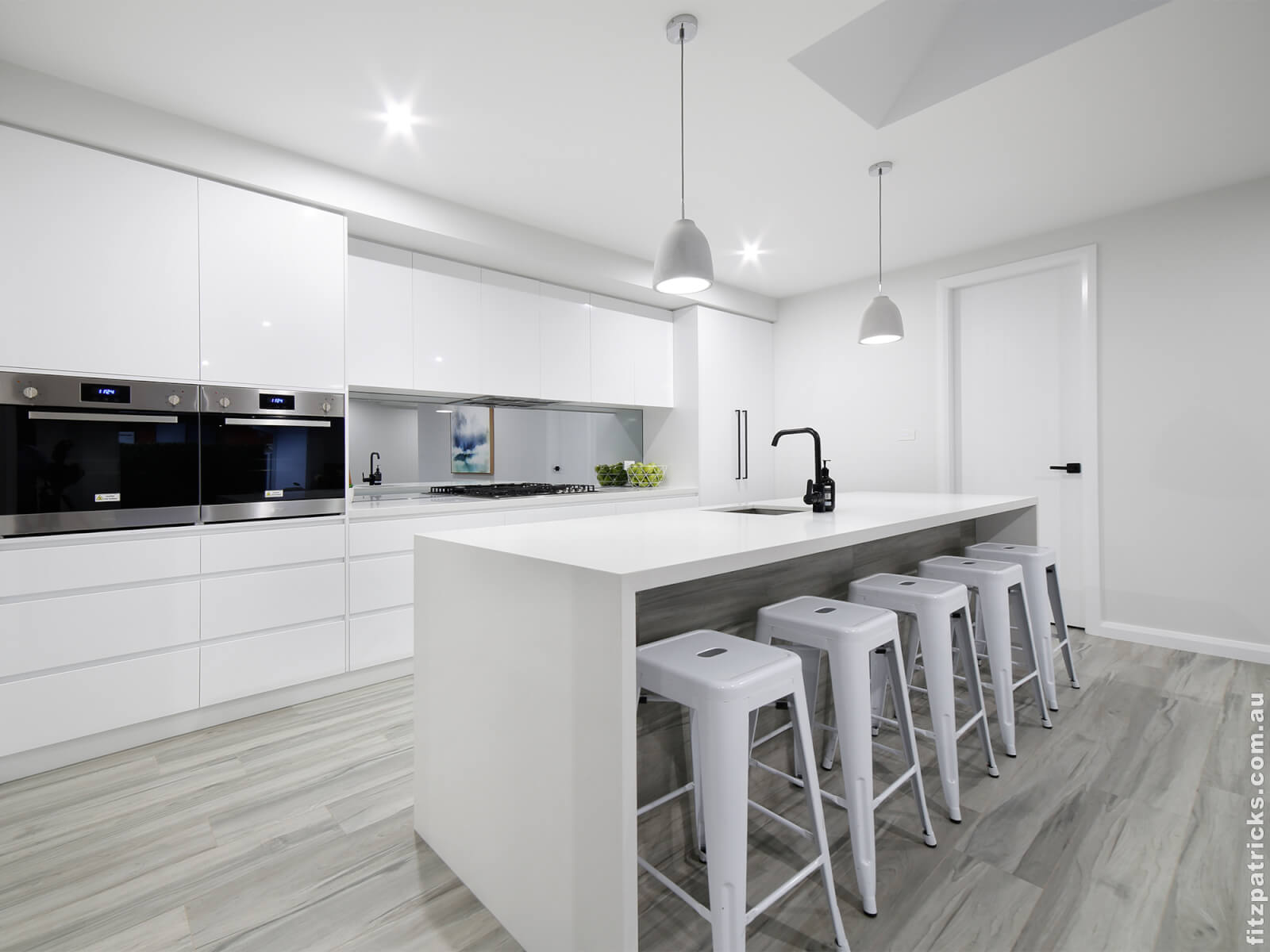 About Gavin Fairman Homes
Gavin began his career in the building industry in 2003 and since launching Gavin Fairman homes, he and his wife Kathy have been making housing dreams a reality for many families throughout Wagga Wagga and the surrounding area.
We are a locally owned family business and pride ourselves on offering a personalised building experience.
Working closely with only the best local tradesmen and suppliers, the couple take real pride in their work, and understand that your home is your pride and joy. The highly experienced team at Gavin Fairman Homes treat the houses they build and renovate as if they were their own.
The result is truly outstanding Wagga homes that are exactly tailored to your needs.
House & Land Packages
The expert team at Gavin Fairman Homes have put together numerous house and land packages in Wagga Wagga over the years.
The beauty of these is that you know exactly what you're getting and how much to budget for.
Each is designed so you can move in straight away and simply enjoy your brand new home.
So, if you're looking for a Wagga Builder that provides an easy solution with peace of mind on price, then Gavin Fairman Homes is a great place to start.
Building dream homes in Wagga Wagga & the Riverina
Create something special with a Wagga builder who focuses on creating unique & personalised homes to suit every style
If you are looking for a personalised home building experience with a Wagga Builder that works closely with you, then get in touch with Gavin today on 0447 428 463